Castletown Tower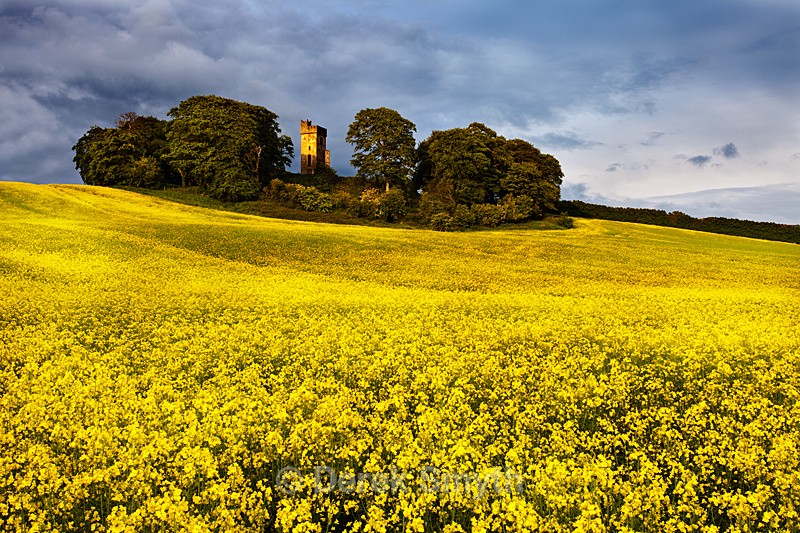 The bright yellow fields of "Rape" in early summer produce an excellent, colour to the landscape. The Rape Seed is then pressed to produce a light cooking oil. This tower in County Louth in Ireland was built in 1780 by a local merchant, Patrick Byrne, of Castletown.

Technical Specifications
Canon EOS 5D MkII, Canon EF17-40mm f/4L USM Lens at 40mm, 1/8 sec @ f16, ISO 50,
Location: Castletown, Dundalk, County Louth.