Crohy Head Sea Arch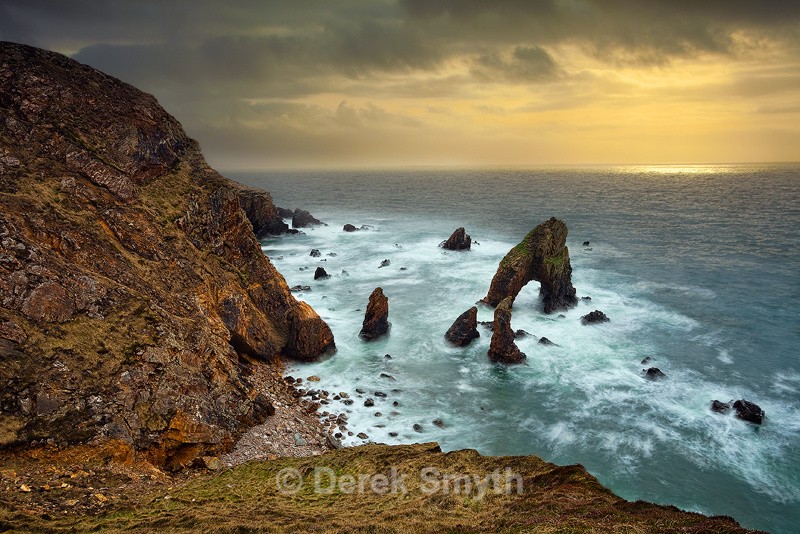 The Sea Arch at Crohy Head near Maghery in County Donegal is also known as the Breeches Sea Arch. After a three hour drive I arrived at the location just as the sun was going down. Late evening sunlight breaks through the clouds and creates a nice spotlight over the sea on the horizon close to the Arch.

Technical Specifications
Canon EOS 5D MkII, Canon EF17-40mm f/4L USM Lens at 22mm, 5 sec @ f13, ISO 100,
Location: Crohy Head, Maghery, County Donegal.