Peat Stacks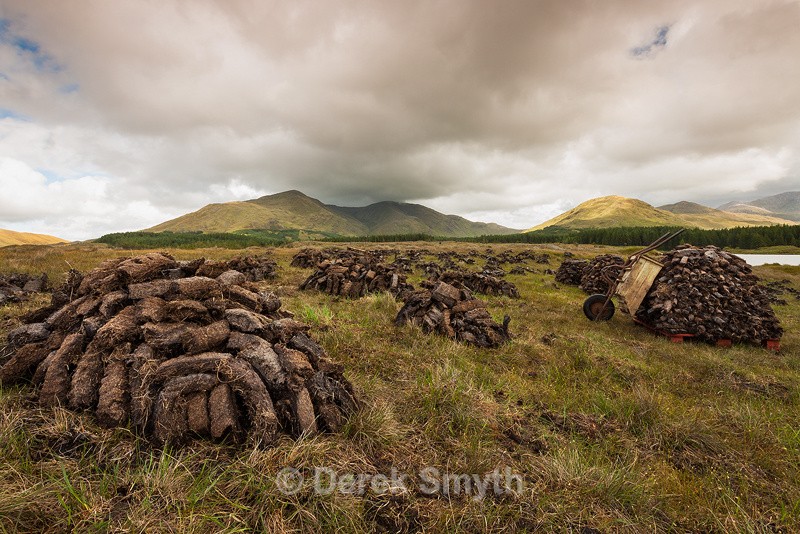 Stacks of peat drying in the afternoon sunshine on the Maumturk Mountains in Connemara County Galway. Just as it has been done for hundreds if not thousands of years.

Technical Specifications
Canon EOS 50D, Sigma 10-20mm f4 Lens at 10mm, 1/10 sec @ f22, ISO 100,
Location: Maumturk Mountains, Connemara, County Galway.