Drying The Peat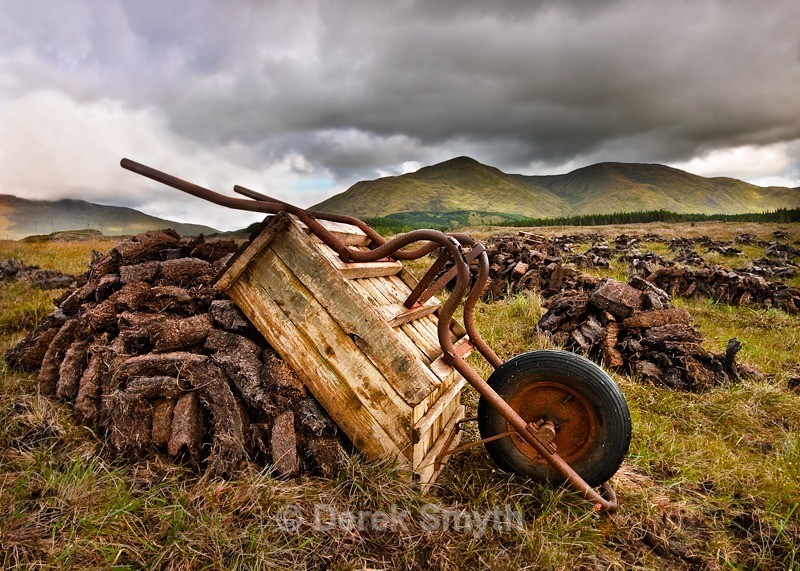 On the Maumturk Mountains in Connemara Co. Galway peat is cut by hand. It is then carried in a small wheel barrow to a clearing where it is stacked in small piles and left to dry. When dry it is used as fuel by many of the locals in the region.

Technical Specifications
Canon EOS 50D, Sigma 10-20mm f4 Lens at 14mm, 1/6 sec @ f22, ISO 100,
Location: Maumturk Mountains, Connemara, County Galway.