Sunset On The Rocks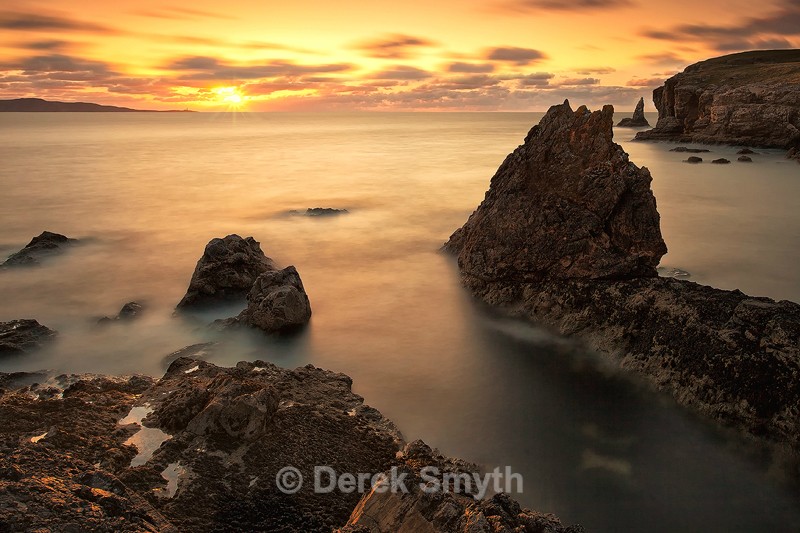 Nice warm light of the setting sun highlights the rocks on the Donegal coastline. I had to wait about an hour to get this light. Sitting on a cliff face with a stiff Atlantic breeze blowing straight at me, it was really cold. I could have done with a pair of gloves, even thought it was the middle of May.

Technical Specifications
Canon EOS 5D MkII, Canon EF17-40mm f/4L USM Lens at 24mm, 1/120 sec @ f11, ISO 100,
Location: Innishowen, County Donegal.