St. John's Point Lighthouse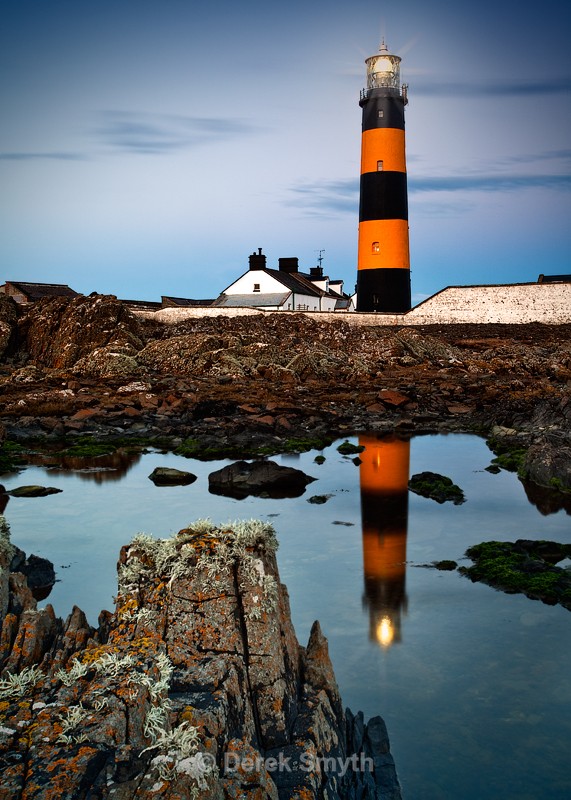 St. John's Point Lighthouse in County Down is located on the northern tip of Dundrum Bay not far from Killough. The Lighthouse has been in operation since 1844 and has very distinct yellow and black colour scheme. The lighthouse was fully automated in 1981 and now only requires a part-time attendant to look after the station.

Technical Specifications
Canon EOS 5D MkII, Canon EF17-40mm f/4L USM Lens at 37mm, 20 sec @ f20, ISO 100,
Location: St. John's Point, Killough, County Down.